Welcome to Cornerstone Wealth Management
OUR MISSION & VALUES
Integrity, Trust, Clarity and Independence
Our mission is to guide successful families to financial confidence using comprehensive wealth strategies. 
As passionate advocates for our clients, we believe that providing independent, objective guidance is the best way to serve their best interests. We build meaningful relationships based on trust to better support the needs, goals and ideal futures of the families we serve. We strive to bring confidence and understanding to our clients' financial lives through our straightforward approach and clear guidance. 
As independent advisors, we have the freedom to choose the solutions and strategies that can help our clients pursue financial independence.
Contact Us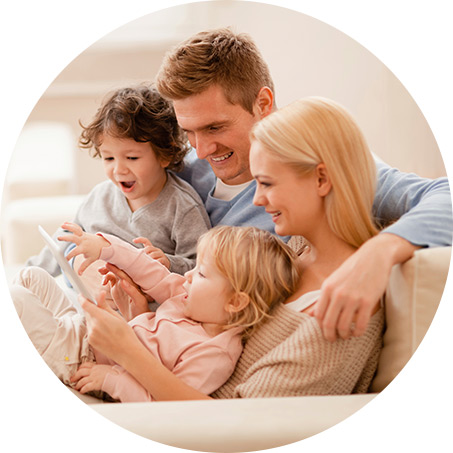 Helpful Content
You face a risk for which the market does not compensate you, that can not be easily reduced through diversification.
Second marriages are a trigger event to revisit any existing estate strategies.
Loss of income from disability has the potential to cause financial hardship. Disability insurance can help.