Welcome to Cornerstone Wealth Management
OUR MISSION STATEMENT:
Knowledge, Integrity, Solutions and Service
Cornerstone Wealth Management is an SEC registered investment firm, dedicated to making a positive financial difference for families. Our goal is to personalize our relationship with you. By developing an understanding of your needs and goals, we are able to support your interests and help preserve your assets. Our responsibility is serving you.
Contact Us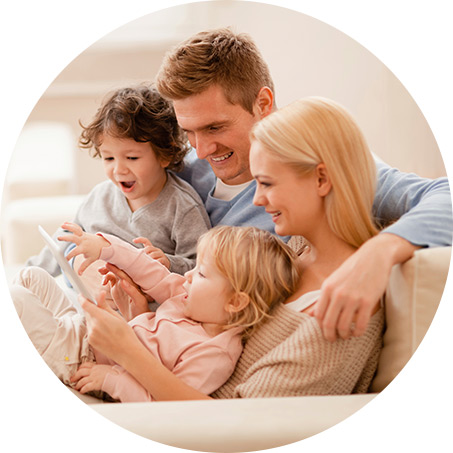 Helpful Content
Learn a little about worldwide currency in this fun infographic
Here's one strategy that combines two different annuities to generate income and rebuild principal.
In the event of an unforeseen accident or illness, disability insurance may be a good way to protect your income and savings.