Welcome to Cornerstone Wealth Management
OUR MISSION STATEMENT:
Knowledge, Integrity, Solutions and Service
Cornerstone Wealth Management is an SEC registered investment firm, dedicated to making a positive financial difference for families. Our goal is to personalize our relationship with you. By developing an understanding of your needs and goals, we are able to support your interests and help preserve your assets. Our responsibility is serving you.
Contact Us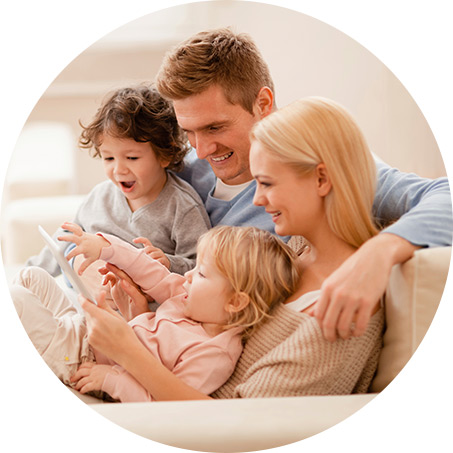 Helpful Content
Every year the IRS releases its list of tax scams, spotlighting some ways that people try to separate you from your money.
For many, retirement includes contributing their time and talents to an organization in need.
A letter of instruction provides additional and more personal information regarding your estate.