Welcome to Cornerstone Wealth Management
OUR MISSION STATEMENT:
Knowledge, Integrity, Solutions and Service
Cornerstone Wealth Management is an SEC registered investment firm, dedicated to making a positive financial difference for families. Our goal is to personalize our relationship with you. By developing an understanding of your needs and goals, we are able to support your interests and help preserve your assets. Our responsibility is serving you.
Contact Us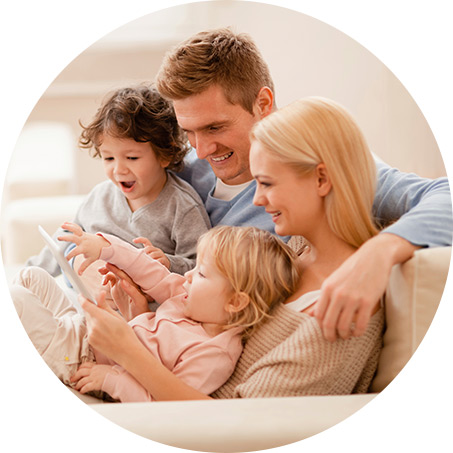 Helpful Content
Monthly Social Security payments differ substantially depending on when you start receiving benefits.
Are you ready for retirement? Here are five words you should consider.
The true cost of raising a child may be far more than you expect.