Welcome to Cornerstone Wealth Management
OUR MISSION & VALUES
Integrity, Trust, Clarity and Independence
Our mission is to guide successful families to financial confidence using comprehensive wealth strategies. 
As passionate advocates for our clients, we believe that providing independent, objective guidance is the best way to serve their best interests. We build meaningful relationships based on trust to better support the needs, goals and ideal futures of the families we serve. We strive to bring confidence and understanding to our clients' financial lives through our straightforward approach and clear guidance. 
As independent advisors, we have the freedom to choose the solutions and strategies that can help our clients pursue financial independence.
Contact Us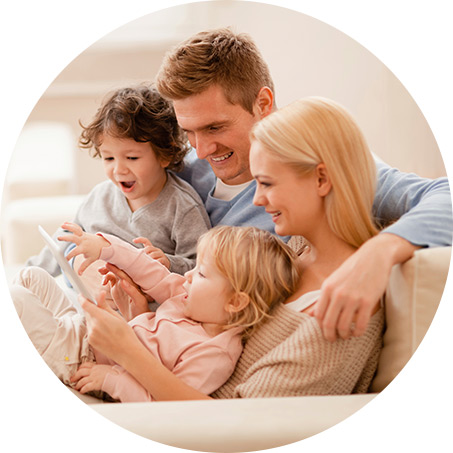 Helpful Content
International funds invest in non-U.S. markets, while global funds may invest in U.S. stocks alongside non-U.S. stocks.
Some people wonder if Social Security will remain financially sound enough to pay the benefits they are owed.
Exchange-traded funds have some things in common with mutual funds, but there are differences, too.